Azərbaycan Xalq Cümhuriyyəti hökumətinin 1918-ci il 28 may tarixli qərarı ilə maarif və təhsil üzrə ilk nazirlik-Xalq Maarifi Nazirliyi yaradılıb. Nazirlər Şurasının 30 iyun 1918-ci il tarixli qərarı ilə Xalq Maarifi Nazirliyinin üç şöbədən (ümumi orta təhsil, ali və orta ixtisas təhsili, peşə məktəbləri) ibarət strukturu təsdiq olunub.

Azərbaycan SSR Xalq Komissarları Sovetinin 28 aprel 1920-ci il tarixli qərarı ilə Xalq Maarifi Nazirliyinin adı dəyişdirilərək Xalq Maarifi Komissarlığı adı ilə yenidən təşkil edilib və ölkədəki bütün təhsil müəssisələri bu qurumun tabeliyinə verilib.
Back
Applications for student transfer close
Applications for the transfer of students from one higher education institution (or specialty) to another within the country and abroad closed on September 5, 2016. Applications had been open at transfer.edu.az portal since August 10.
A total of 1601 applications were received during this period. 239 students completed their applications by choosing the universities they want to be transferred to. 51 students withdrew their applications. 108 out of 188 students applied to be transferred from local universities, while 80 students wanted to be transferred from foreign higher education institutions.
Under the Education Minister`s order on electronization of the process of transfer of students and their choice of specialty, the transfer of bachelor students from one university to another (or from one specialty to another) was conducted through transfer.edu.az portal of the Ministry of Education.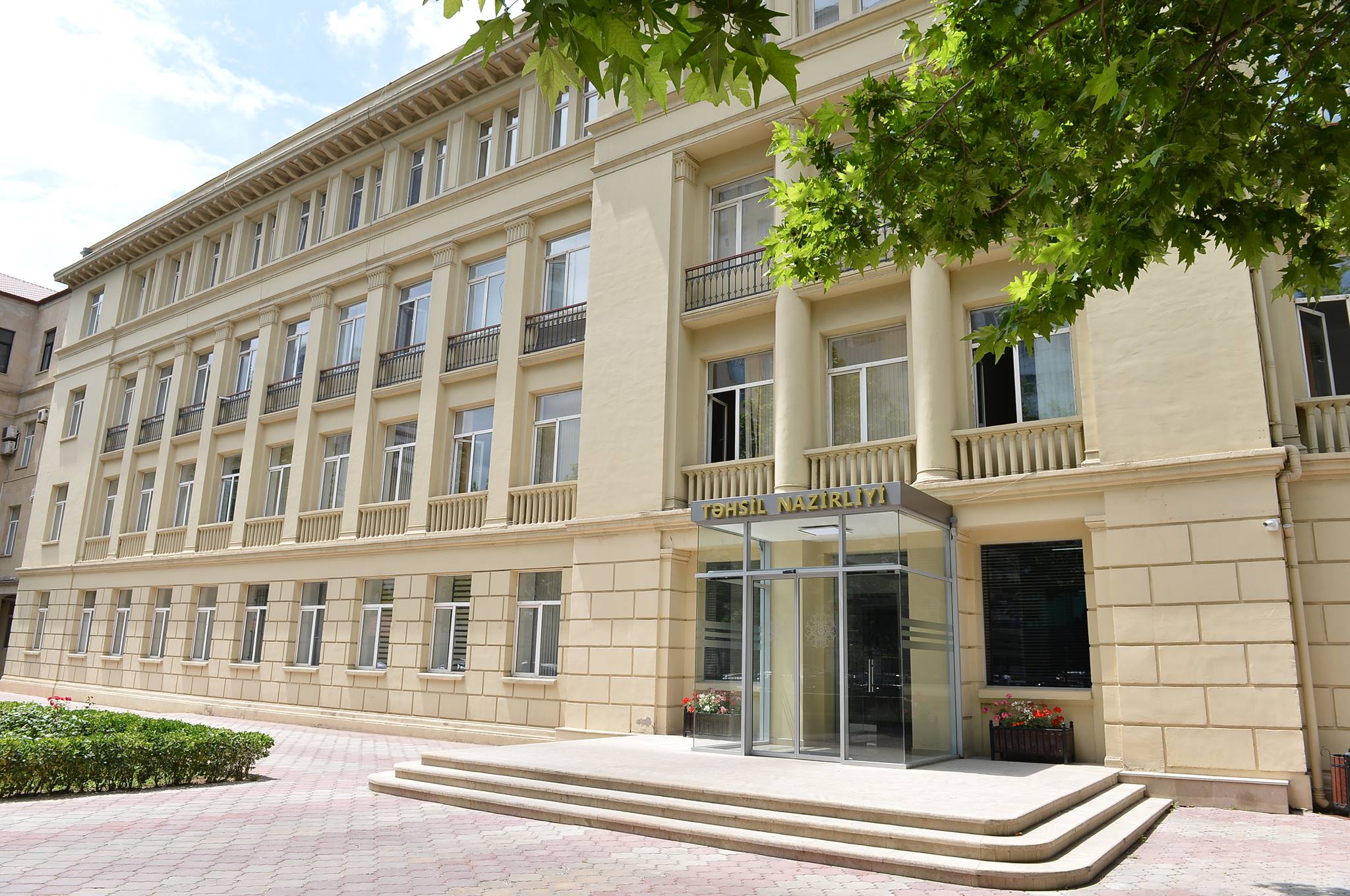 ---
07.09.2016 - 11:27