Azərbaycan Xalq Cümhuriyyəti hökumətinin 1918-ci il 28 may tarixli qərarı ilə maarif və təhsil üzrə ilk nazirlik-Xalq Maarifi Nazirliyi yaradılıb. Nazirlər Şurasının 30 iyun 1918-ci il tarixli qərarı ilə Xalq Maarifi Nazirliyinin üç şöbədən (ümumi orta təhsil, ali və orta ixtisas təhsili, peşə məktəbləri) ibarət strukturu təsdiq olunub.

Azərbaycan SSR Xalq Komissarları Sovetinin 28 aprel 1920-ci il tarixli qərarı ilə Xalq Maarifi Nazirliyinin adı dəyişdirilərək Xalq Maarifi Komissarlığı adı ilə yenidən təşkil edilib və ölkədəki bütün təhsil müəssisələri bu qurumun tabeliyinə verilib.
Back
Another novelty in student transfer
Electronic applications opened on February 6 for transfer of students and change of their specialization in higher education institutions both in the country and abroad.
This academic year saw the introduction of a novelty in student transfer system as starting from February 7 students at vocational education institutions can also apply for transfer through transfer.edu.az portal.
Applications close on February 14.
A joint project of the Ministry of Education and State Examination Center, transfer.edu.az portal aims to facilitate and ensure transparency of student transfer.
Transfer.edu.az gives students the opportunity to choose an educational institution they want to transfer to. Students should first check if they meet transfer criteria.
Student transfer takes place during winter and summer vacations by consent of the Ministry of Education. To be eligible for transfer, students` score at the entrance exam held by the State Examination Center must not be lower that the passing mark for their discipline at the university they intend to transfer to. Students` disciplines at their current university and the university they want to transfer to must be in the same specialization group.
Students at non-accredited foreign higher education institutions are not allowed to apply for transfer. Students will be at an advantage if their higher education institution is among the world`s top-ranking universities. Foreigners and stateless people are not eligible for student transfer.
Launched in August 2016, transfer.edu.az has processed a total of 241 applications, with 83 of them approved.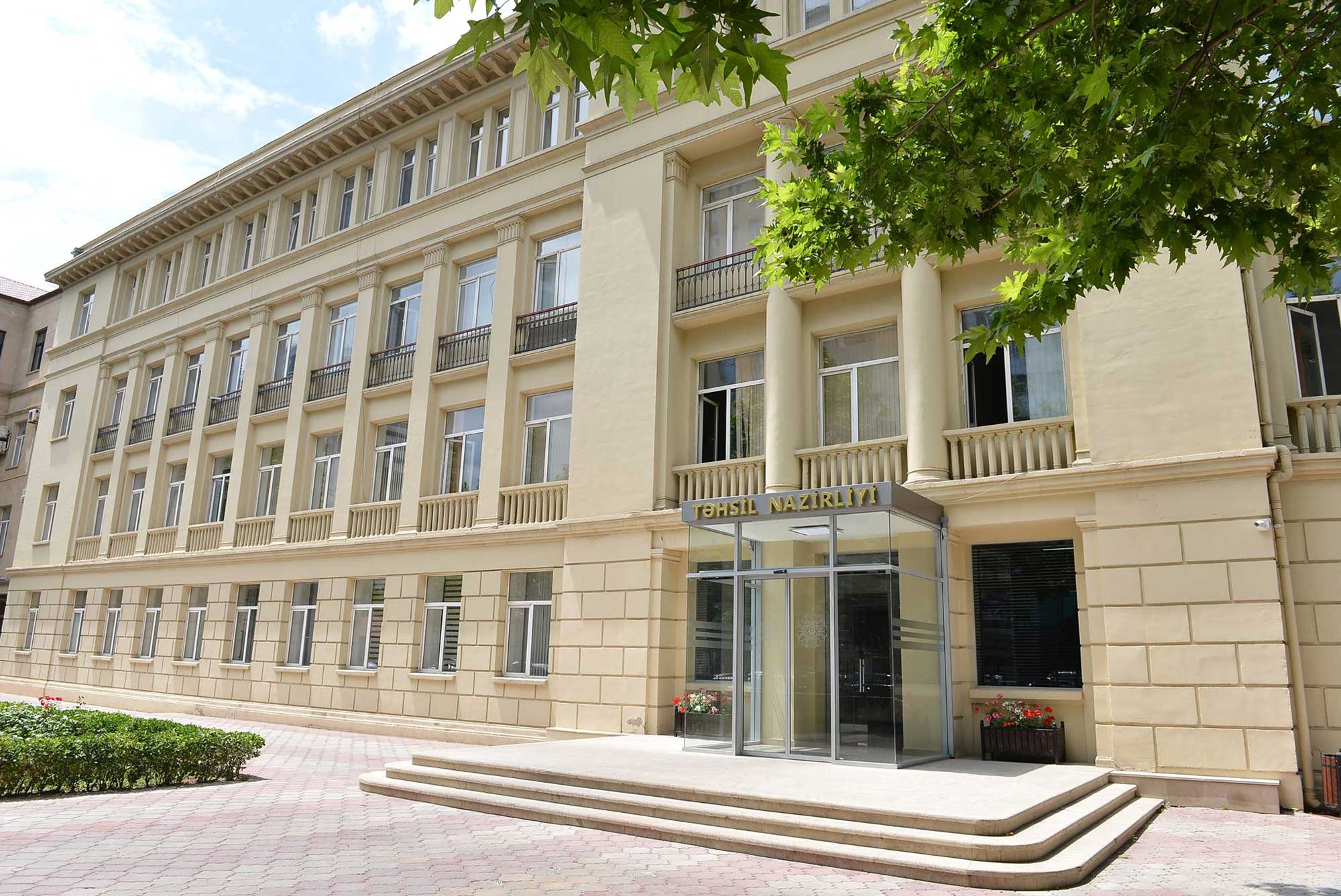 ---
08.02.2017 - 10:08